Quarantine Cake Tasting Boxes

Even though we must remain apart for now, love never pauses for anything!
You can still sample our sweets for your upcoming event with our $50 Quarantine Cake Boxes!
Each box has 8 cake samples of assorted flavors and half a dozen sweets, delivered in dfw area with a virtual tasting chat.
Call or Email Now to Book!

get the cake of your dreams
1009 Cheek-Sparger Rd #126,
Colleyville, TX 76034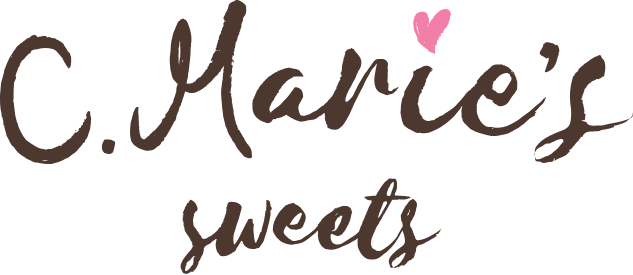 © C.Marie's Sweets LLC, 2018